CASA Seminar Series: Agnieszka Leszczynski, University of Western Ontario
16 March 2022, 5:00 pm–6:00 pm
This event has been arranged by the Centre for Advanced Spatial Analysis
This event is free.
Event Information
Open to

All

Availability

Yes

Cost

Free

Organiser

Events team
Urban platform visualities: Aesthetics, desire, communication
In this talk, I engage with platform materialities – by which I mean the observable, physical forms that platforms assume in the urban built environment – and the significance of our quotidian visual encounters with these phenomena in cities. Drawing on a range of empirical instances from North American cities, I situate and trace urban platform visualities in three registers: aesthetics, desire, and communication. Docked bikesharing infrastructure in Vancouver comprises a serialized aesthetics increasingly co-implicated with the aesthetics of gentrification at the microgeographic, or sub-neighbourhood, scale of the city. What would appear to be an incorrectly placed shared e-bike sited above a tent encampment in San Jose brings into relief conditioned desires for orderly cityscapes of platformized micromobility – and desires for the intended subjects of urban platformization – while also opening onto possibilities for their interruption. And two additional instances from Vancouver – signs indicating reserved parking for mobility platform vehicles, and stickers advertising the availability of on-demand meal delivery on a restaurant front – materially communicate the conditions of platform urbanism along axes of changing spatial and social relations in the city. I discuss this visual-material perspective nuances our understandings of the co-generative dynamics of platforms and cities by foregrounding how platforms materially make place, claim space, and mediate socio-spatial relations in urban environments.
About the speaker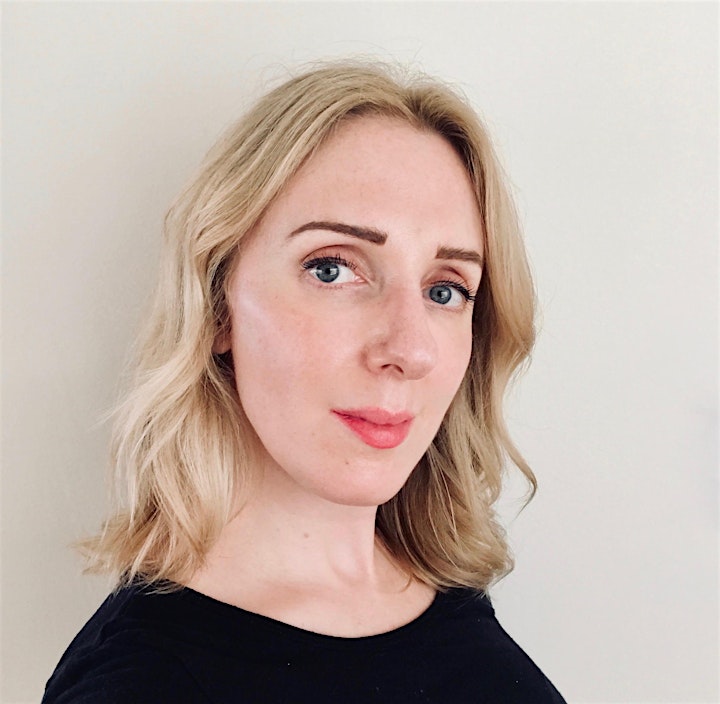 Agnieszka Leszczynski is an Associate Professor in the Department of Geography and Environment at Western University in Canada. Her work focuses on digital geographies, digital platforms and cities, and geolocation. She is one of the editors of Environment and Planning F, and a former co-editor of Big Data & Society.
About the Speaker