CASA Seminar Series: Fran Meissner, University of Twente
26 January 2022, 5:00 pm–6:00 pm
'Migration Information Infrastructures meet urban research: how (else) should we study urban migration in times of big data'. This event has been arranged by CASA the Bartlett Centre for Advanced Spatial Analysis
This event is free.
Event Information
Open to

All

Availability

Yes

Cost

Free

Organiser

Events team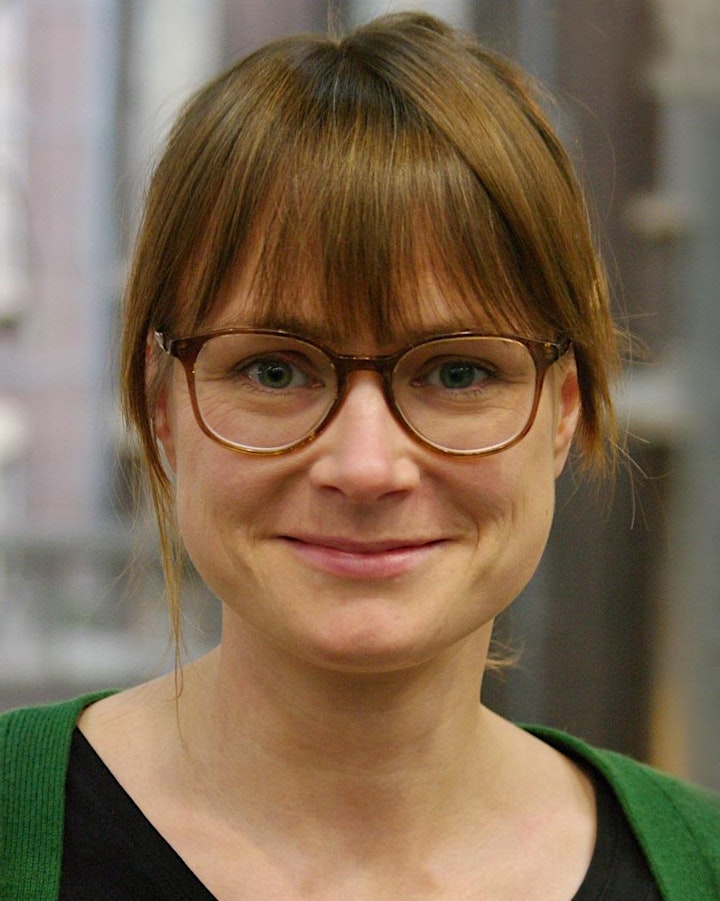 About the talk
This presentation will focus on answering the question: how migration researchers should engage with research ethics in relation to the new capacities, practices, and data sources available in our current times of datafication. Starting from recent developments in migration research, the paper works towards elucidating that question for urban contexts. The question is considered through what we term a migration information infrastructures lens. This lens pays particular attention to emerging public-private configurations which produce both new data and new approaches to migration research. To get at what with ethics and migration research in times of big data, we try to illustrate the differing bases on which migration research must be judged now that it can draw on data sources and practices not available to previous generations of scholars and policy researchers.
About the Speaker
Fran Meissner
at University of Twente
About the speaker
Fran Meissner's main research interest is focused on contemporary urban social configurations and how – in times of datafication – these are transformed through international migration. She is an Assistant Professor in Critical Geodata Studies and Geodata Ethics at the University of Twente. Before starting at Twente Fran was an Assistant Professor of Urban Studies at the University of Leiden. She has previously held a Marie Skłodowska Curie Fellowship at the TU Delft and a Max Weber Fellowship at the European University Institute in Florence. Fran remains a long term research partner at the Max Planck Institute for the Study of Religious and Ethnic Diversity, where she completed her PhD work as a Doctoral Research Fellow.
More about Fran Meissner