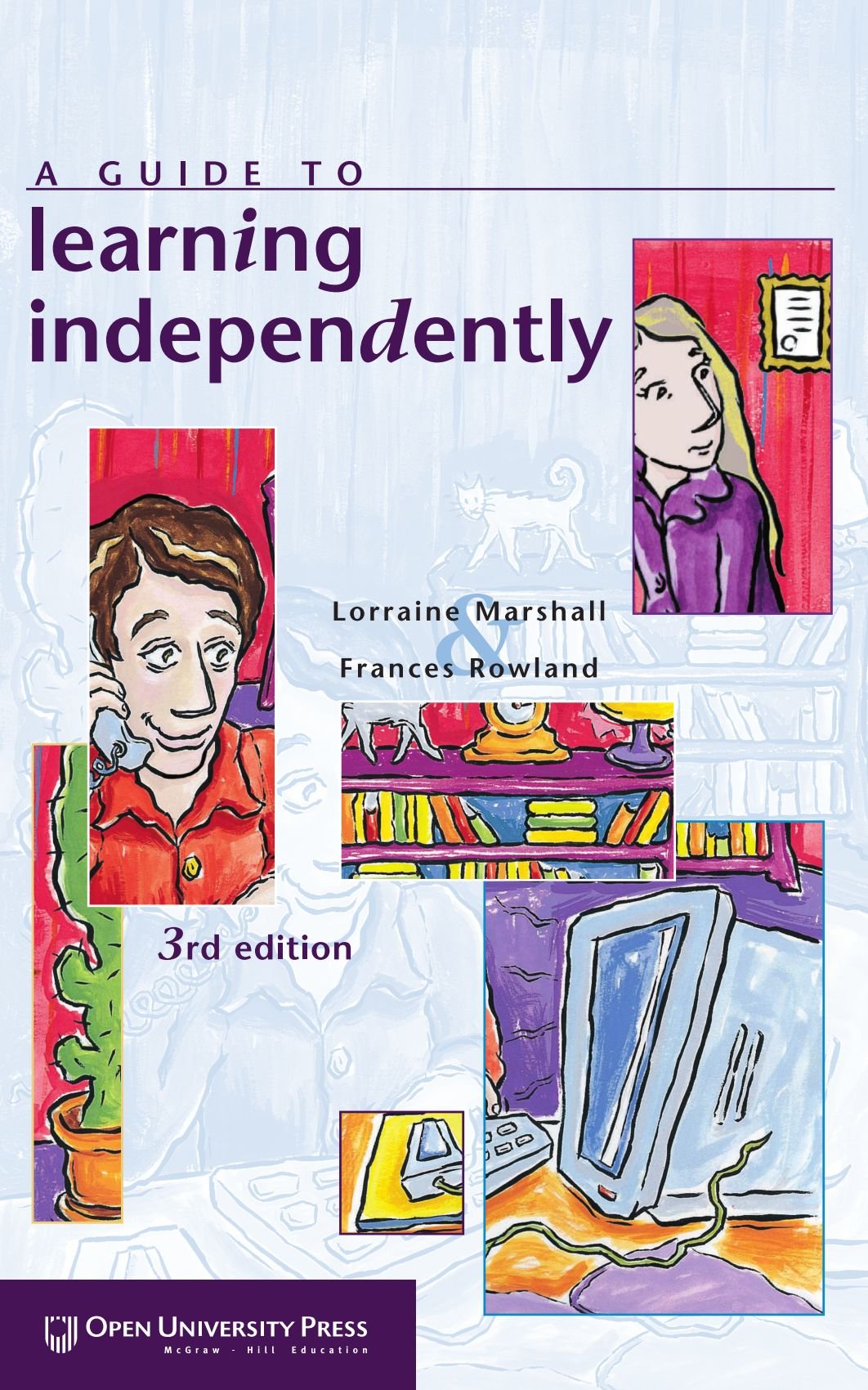 A Guide to Learning Independently
Lorraine Marshall & Frances Rowland , Open University Press , 1998
This book will teach you, or help you improve, the skills necessary to function efficiently at university; for example how to use and evaluate research material, understand and take notes in lectures, and how to participate in seminars.
0335203663
1083

1

copies
B2 C1 C2
---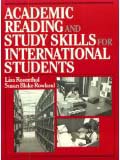 Academic Reading and Study Skills for International Students
Lisa Rosenthal & Susan Blake Rowland , Prentice Hall , 1986
This book is designed to teach reading skills as they relate to study skills. It emphasizes using the dictionary and using the library as well as learning reading and vocabulary skills. It includes authentic passages from college texts to help students make the trasition from Esl to regular college work
0-130-00563-0
678

1

copies
B2 C1
---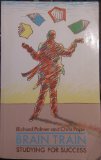 Brain Train - Studying for Success
Richard Palmer & Chris pope , E & FN Spon , 1992
The advice offered in this book will help the student find and adopt the study methods most suited to their needs. There are useful chapters on essay planning and writing, speedreading, taking notes and examination techniques.
0-419-13110-8
917

1

copies
B2 C1 C2
---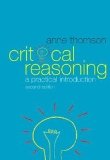 Critical Reasoning - A Practical Introduction
Anne Thomson , Routledge , 2002
This book offers the opportunity to practise reasoning in a clear-headed and critical way, with the aims of developing an awareness of the importance of reasoning well, and of improving the reader's skill in analysing and evaluating arguments.
0-415-24120-0
2416

1

copies
B2 C1 C2
---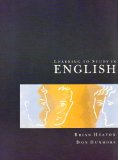 Learning to Study in English
Brian Heaton & Don Dunmore , Macmillan , 1992
This book is a comprehensive course for intermediate and lower intermediate students who need to improve their study skills for college, polytechnic and university courses where the medium of instruction is English. Can be used either on its own or in conjunction with a coursebook, and the individual units can be studied either in sequence or according to the students' particular requirements
0-333-57288-2
918

1

copies
B1 B2
---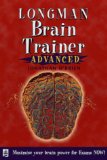 Longman Brain Trainer Advanced
Jonathan O'Brien , Addison Wesley Longman Ltd , 1999
This study guide aims to help students develop study skills, better organization and more confidence for learning, exams and life beyond. It covers reading and memory, stress control, organisation, environment, equipment and time, allowing for individual learning styles and personalities
0-582-36875-8
2417

1

copies
B2 C1 C2
---
9781403996855
104272

1

copies
A1 A2 B1 B2 C1 C2
---
0-582-55358-X
7382

1

copies
---
978-0582553583
113037

1

copies
C1 C2
---
0582748801
113035

2

copies
C1 C2
---
9780521221108
1084

2

copies
---
9780521533850
102950

1

copies
---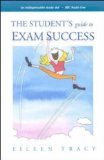 The Student's Guide to Exam Success
Eileen Tracy , Open University Press , 2002
The Student's Guide to Exam Success offers advice on fundamental student skills such as timetabling, note-taking, memorising, research, use of the internet, essay-writing and exam technique. Exams frighten almost everyone and fear of failure (and fear of success) can inhibit learning. The variety of attitudes students have to the prospect of being assessed will determine how successfully they adopt and develop study strategies for exam success. This book looks at developing emotional strength in response to the increasingly heavy demands made on students in the modern world. It offers a variety of strategies to help students to: • Develop self-awareness • Find out how to stop procrastinating and worrying about results, and start to enjoy their work • Learn about the dangers of swotting • Develop the necessary confidence to handle reading lists, coursework, presentations and practicals • Learn to deal with tutors, lecturers and examiners
0-335-20727-8
1085

1

copies
B2 C1 C2
---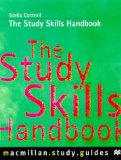 The Study Skills Handbook
Stella Cottrell , Palgrave , 1999
If you are finding it hard to manage your time or learn anything from lectures, unsure about the best way to tackle an essay assignment, or worried about coping with research or revision, this book will help you meet the challenge. Carefully designed to be easy to read, you can use it either as a handy reference as and when needed, or read it in stages as you progress through your course.
0-333-75189-2
336

1

copies
B2 C1 C2
---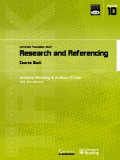 University Foundation Study Research and Referencing Course Book
Anthony Manning & Andrew O'Cain (with Jane Brooks) , Garnet , 2007
TASK is a flexible learning resource that has been carefully designed to develop the key transferable skills that promote students' success in university and college study.
978185964924-4
8877

1

copies
B1 B2
---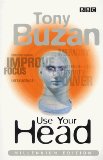 Use Your Head
Tony Buzan , BBC Books , 2001
This book is useful for anyone who wishes to discover the true potential of their learning ability and is especially recommended for students. It highlights the tremendous power of the human mind and shows how much scope there is for improvement. Buzan shows why our mental performance often does not match our potential
0-563-53729-9
2418

1

copies
B2 C1 C2
---