Current Heritage Science and Engineering Research Projects at UCL
COMPLEX: The Degradation of Complext Modern Polymeric Objects in Heritage Collections: A System Dynamics Approach
COMPLEX is an interdisciplinary ERC funded (#716390) project that aims to understand, model and predict the degradation of plastics in museum collections through exploring novel approachs to polymer degradation, aiming to help museums, art galleries and archives preserve the plastic objects in their collections. The team is made up of researchers from different academic backgrounds who share the same passion for the preservation of plastics in museums and collections.
https://www.ucl.ac.uk/bartlett/heritage/research/projects/current-projects/complex
---
Active & intelligent PAckaging materials and display cases as a tool for preventive conservation of Cultural Heritage
APACHE Project seeks to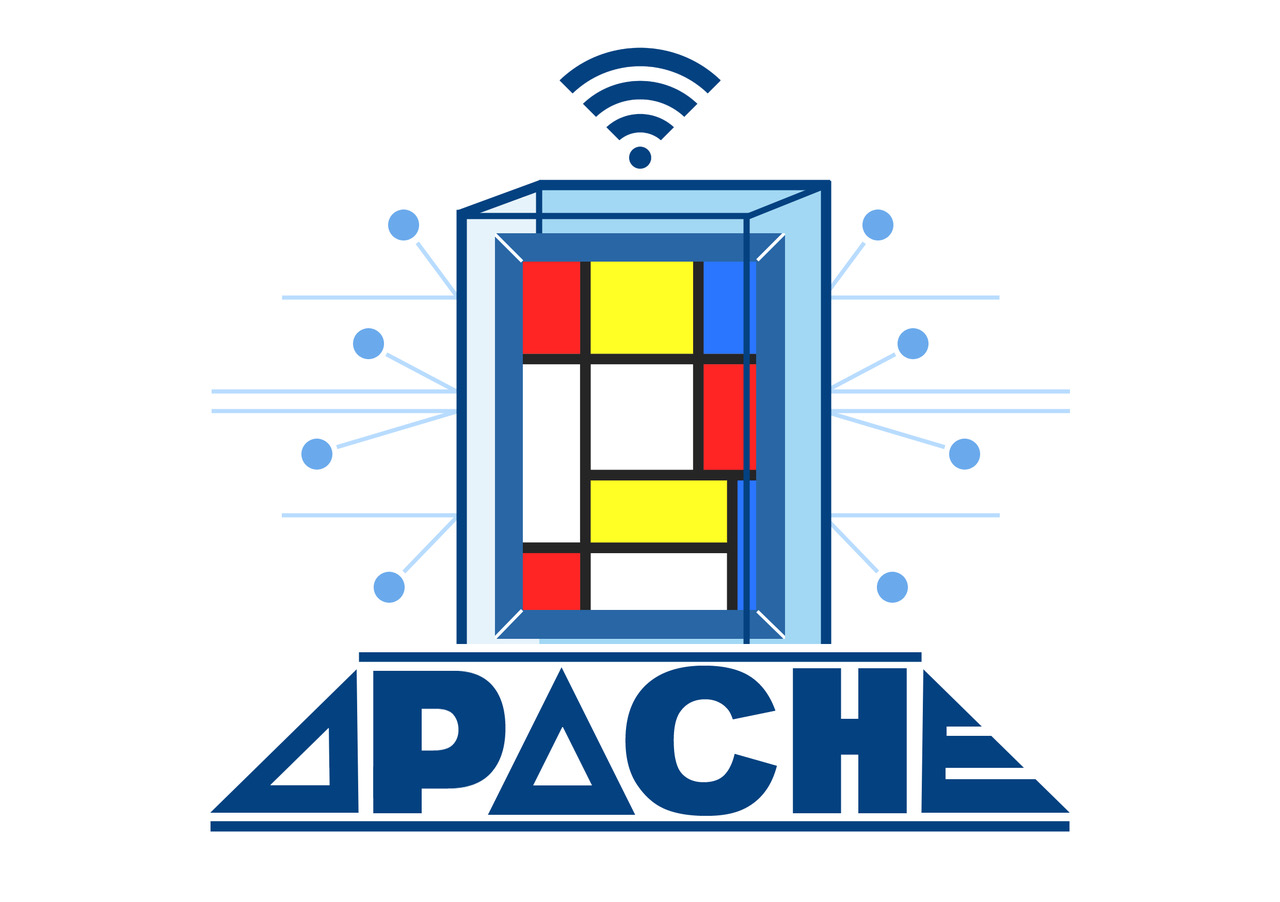 consider the interdisciplinarity of preventive conservation that refers to material science, conservation, chemistry, system science, biology, engineering and management;
acknowledge and adopt international standard and recommendations for environmental conditions for collection;
answer questions regarding both environmental and economic impacts of the innovative solutions.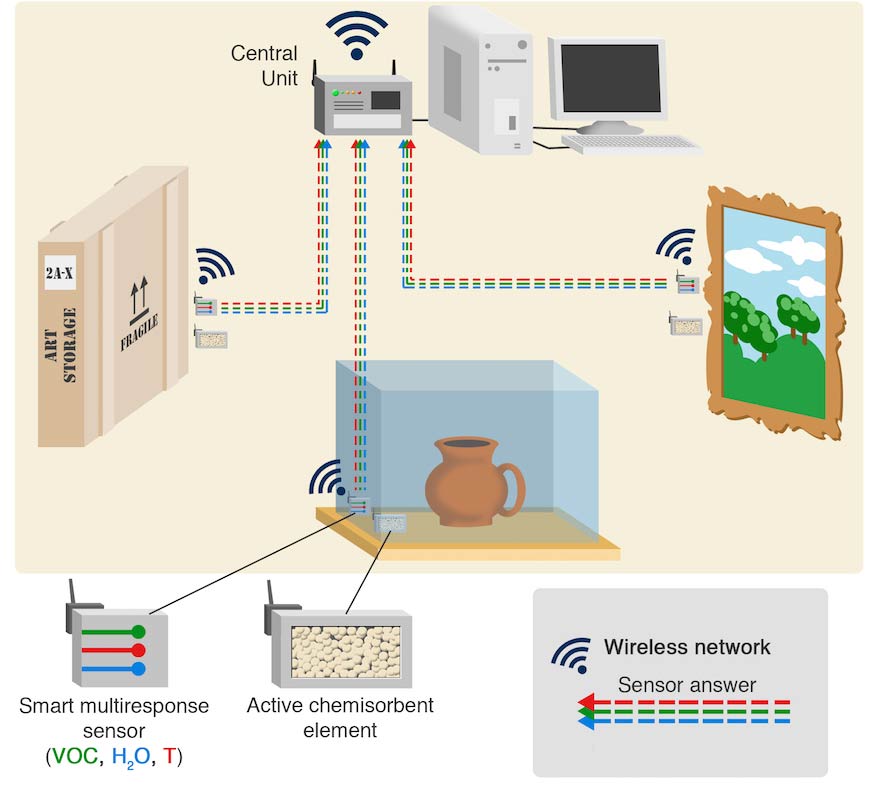 http://www.apacheproject.eu/objectives/
APACHE will develop a range of materials based on multi-scale modelling and a new generation of active and intelligent enclosures to support the long term preservation of Cultural Heritage. The project will also take into account the application feasibility of such materials as well as the reduction of material costs.
The goal of dissemination and communication activities is to effectively disseminate information as well as to raise the awareness about the outcomes of the project and the developments that have been achieved within APACHE and to get useful feedbacks from stakeholders.
---
STORMLAMP
STORMLAMP – STructural behaviour Of Rock Mounted Lighthouses At the Mercy of imPulsive waves
The STORMLAMP project is a comprehensive EPSRC-funded project focusing on the structural response of rock mounted lighthouses to wave loading. The 4 year project commenced in May 2016 and is a unique collaboration between University of Plymouth, University of Exeter and University College London. It has worked closely with the UK and Irish General Lighthouse Authorities (Trinity House, Irish Lights and the Northern Lighthouse Board) and other industry partners (AECOM, HR Wallingford, Atkins and the Environment Agency).
YouTube Widget Placeholderhttps://www.youtube.com/watch?v=X4FEXSUQ9rk
The project has entailed: fieldwork to characterise structural behaviour of the lighthouses and associated long-term monitoring of their response to being impacted by waves; experimental testing to characterise the wave impacts in the Plymouth COAST Laboratory Ocean Basin alongside CFD modelling; and detailed structural assessment of historic lighthouses modelled following an in-depth study of original nineteenth century drawings.
STORMLAMP is a research project that is characterising wave loading and structural performance of rock lighthouses. It uses combined field measurements, laboratory studies and analytical and numerical investigations and will support management of lighthouse structural conditions. Specific objectives of the project are to:
Experimentally identify structural characteristics (modal testing) of six vulnerable rock lighthouses to find the structure with the most problematic behaviour. Such extreme tests have never been attempted and will require specially developed instrumentation and procedures.
Monitor, and process continuously, structural response of one rock lighthouse over an extended period. A reliable autonomous system that incorporates developed numerical models and condenses data to information on both load and response will be a research first, on- or offshore.
Develop structural models, based on detailed construction information and calibrated through the dynamic testing campaigns and hydrodynamic modelling, to determine the response of keyed-in block masonry structures to impact loading. This is entirely novel.
Extend physical and Computational Fluid Dynamics modelling of wave interactions with cylinders to investigate worst-case hydrodynamic loading, the connection between wave loading and the dynamic response being little understood.
Formulate for the first time guidance on the technologies and procedures for structural condition assessment and management of rock lighthouses.
To tackle such a problem requires a unique combination of skills available from three UK universities: Plymouth University, the University of Exeter and UCL. The 3.5 year project commenced in May 2016 and is being funded by the UK Engineering and Physical Sciences Research Council. It is working closely with the UK General Lighthouse Authorities (Trinity House, the Commissioners of Irish Lights and the Northern Lighthouse Board) and other industry partners (AECOM, HR Wallingford, Atkins and the Environment Agency).