CASA Seminar Series: Jyldyz Djumalieva, ONS Data Science Campus
16 November 2022, 4:00 pm–5:00 pm
This event is free.
Event Information
Open to

All

Availability

Yes

Cost

Free

Organiser

Dr Max Nathan
About the Speaker
Jyldyz Djumalieva
Senior Data Scientist at Economic Insights
Jyldyz is a Senior Data Scientist at the ONS Data Science Campus. Prior to joining ONS Jyldyz worked in Data Analytics Practice at Nesta. Between 2018 and 2020 Jyldyz led the Open Jobs Data unit, which focused on leveraging novel data and methods to help workers navigate changing labour markets. In this capacity, Jyldyz has delivered a range of projects contributing to the development of innovative and actionable labour market solutions. This includes the first data-driven classification of skills extracted from UK online job adverts and an algorithm for recommending career transitions for workers at risk of automation.
Jyldyz has an MSc in Big Data Analytics from the Sheffield Hallam University and an MSc in Organisational Psychology from the University of Hartford, CT.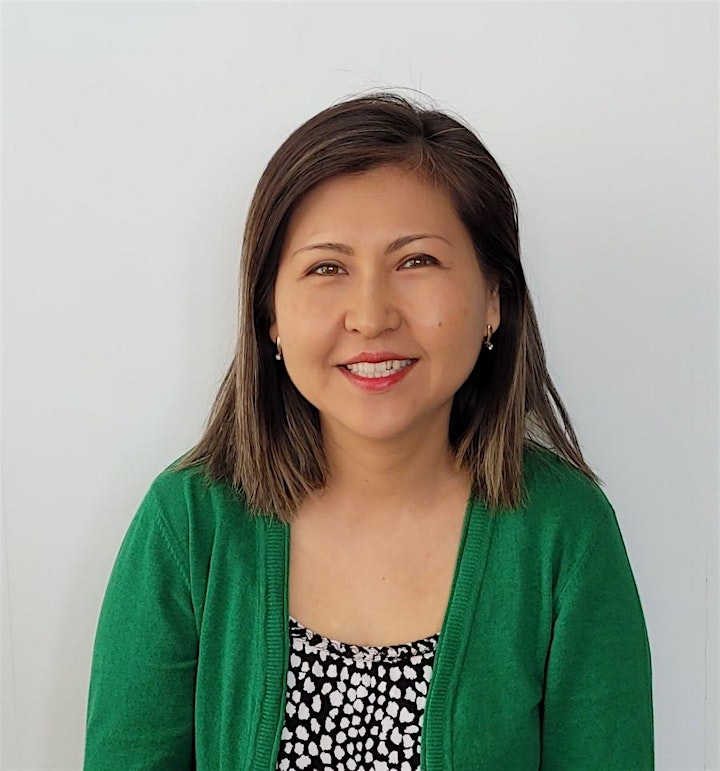 More about Jyldyz Djumalieva