CASA Seminar Series: Agraw Ali and Thet Hein Tun, DigitalTransport 4 Africa
12 January 2022, 5:00 pm–6:00 pm
This event has been arranged by CASA the Bartlett Centre for Advanced Spatial Analysis
This event is free.
Event Information
Open to

All

Availability

Yes

Cost

Free

Organiser

Events team
About this event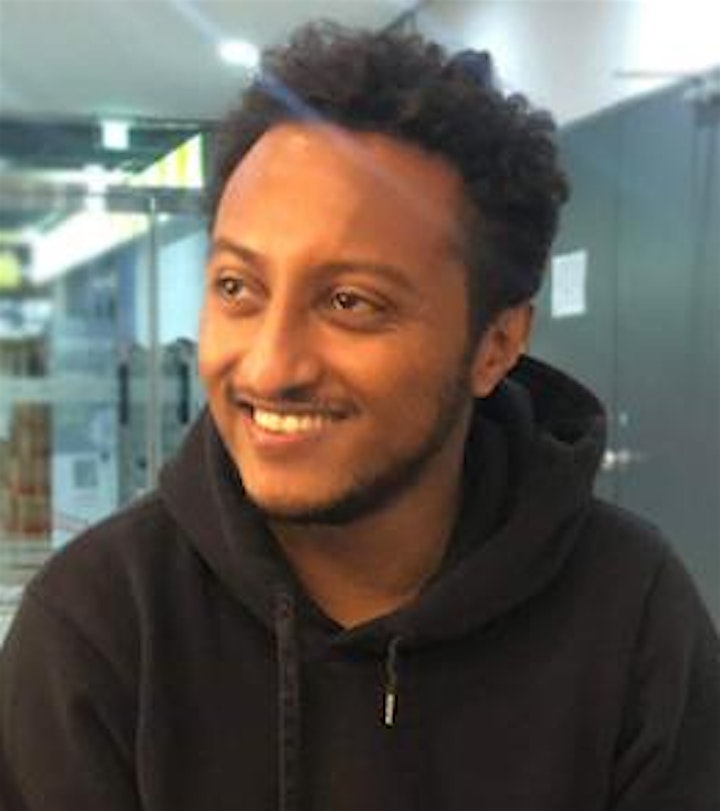 Agraw Ali and Thet Hein Tun (Digital Transport for Africa): Digital Transport for Africa: A Collaborative Continental Mapping Effort
About the Speaker
Agraw Ali and Thet Hein Tun
at Digital Transport 4 Africa
About the speakers
Agraw is a GIS research analyst at the WRI Africa regional office. He works to present technical experience, analysis and administrative assist to the WRI Africa Cities Program focusing on the scaling of transit mapping in African cities for improved transport planning.
Prior to joining WRI, Agraw worked as a research associate in a laboratory at the University of Seoul. Before that, He worked at the Addis Ababa Science and Technology University as an assistant lecturer. In addition to that, he has participated in various GIS, urban planning and design projects in Ethiopia.
Agraw holds a Master's of Science in urban planning and design from the University of Seoul in Korea and a Bachelor's of Science in Urban and Regional Planning from Addis Ababa University in Ethiopia.
https://digitaltransport4africa.org/
Hein is a Transportation Research Associate at WRI Ross Center for Sustainable Cities, where he conducts research on innovative mobility enterprises, transport electrification, open mobility data and transport mapping, and paratransit systems in the developing world, especially in East Africa and India. Hein also coordinates program management on the Digital Transport for Africa (DT4A).
Hein has extensive international experience working on public transportation projects in Latin America, Asia, and sub-Saharan Africa. Prior to joining WRI, Hein worked for UN-Habitat and UNFPA in Myanmar as an urbanization consultant for the 2014 National Census Thematic Report on Migration and Urbanization. Hein also interned for the Housing, Economic and Infrastructure Planning (HEIP) Division of the New York City Department of Planning, where he mapped the synergies between "Innovative economy" firms.
Hein earned his Bachelor of Science in Civil and Environmental Engineering and Bachelor of Arts in Comparative Humanities from Bucknell University. He received his master's degree in City and Regional Planning from Cornell University, and is currently pursuing a Master of Science in Analytics at Georgia Institute of Technology.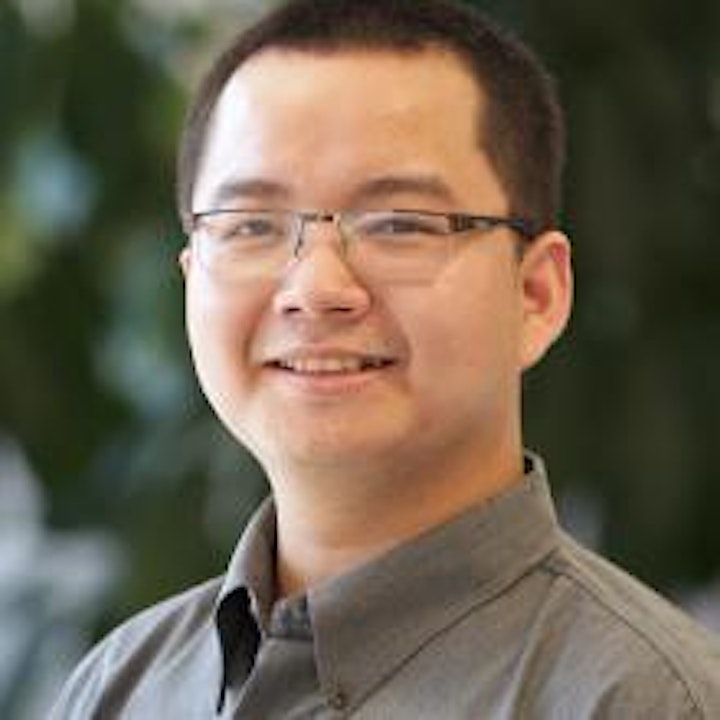 More about Agraw Ali and Thet Hein Tun