CASA Seminar Series: Tom Kemeny, Queen Mary University London
09 February 2022, 5:00 pm–6:00 pm
Tom Kemeny, QMUL: Disruptive innovation and the great divergence. This event has been arranged by CASA the Bartlett Centre for Advanced Spatial Analysis
This event is free.
Event Information
Open to

All

Availability

Yes

Cost

Free

Organiser

Events team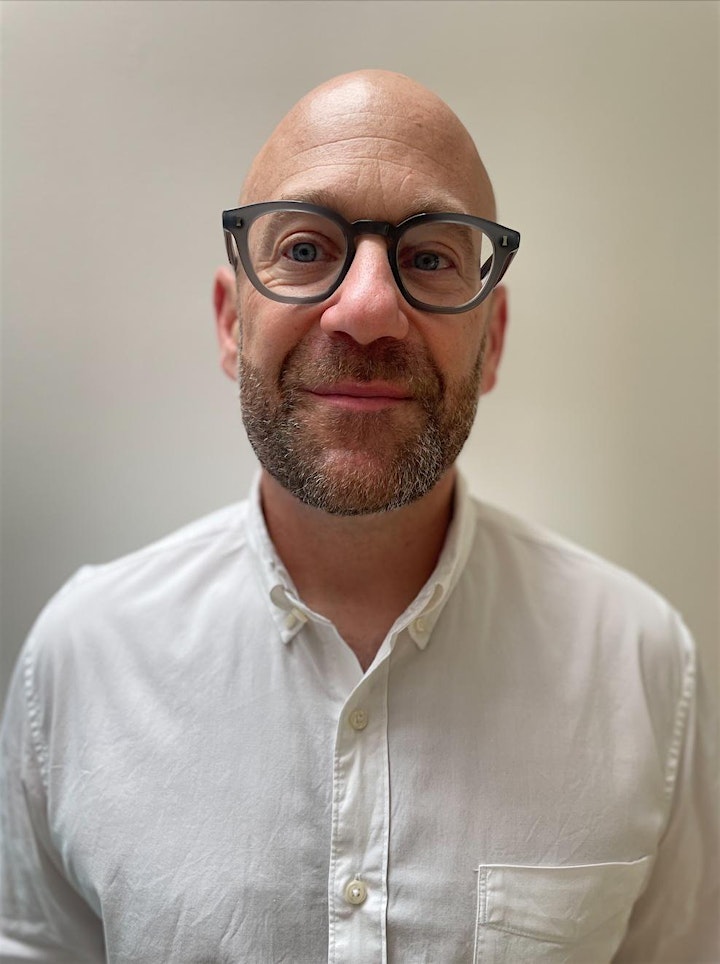 About the talk
Spatial income inequality in the United States appears to have steadily grown since 1980. This 'great divergence' is drawing growing interest from researchers and policymakers, rooted in the recognition that spatial inequality is linked to place-based disparities in unemployment; health; social mobility and other factors shaping opportunity. This paper brings a historical perspective to this topic. It shows that over the past 120 years, the US has undergone several phases of rising and falling spatial income inequality, which can be linked to the emergence and geography of key disruptive innovations. Synthesizing frameworks from economic history, economic geography and labor economics, these findings are interpreted to suggest a loosely cyclical pattern. Rising spatial income inequality is driven by the spatial clustering of key innovations that enable industrial revolutions, as well as the jobs linked to them. This is eventually reversed as the revolution wanes, with core ideas becoming more widely understood and diffused over space. This perspective implies lessons for policymaking for the contemporary great divergence.
About the Speaker
Tom Kemeny
at Queen Mary University London
About the speaker
Tom Kemeny is an Associate Professor (Reader) in Economic Development at Queen Mary, University of London, and a Visiting Fellow at LSE's International Inequalities Institute. He has held academic appointments at the University of Southampton, LSE, UNC Chapel Hill, and UCLA, where he received his PhD.
Tom is a social scientist studying cities, focusing on the determinants of economic prosperity and inequality. His current research takes a long-run view on the links between major, disruptive innovation and economic inequality. He also has longstanding interests in the ways that interpersonal interactions shape worker productivity, with a specific focus on interactions involving demographic diversity. A third strand of work considers the impacts of trade on the nature of work. With Neil Lee and Katy Morris, he won the Understanding Society Paper Prize for a study of Brexit and internal migration. For his work on local social networks, he was awarded the 2016 Urban Land Institute Prize, awarded for the best paper published in the Journal of Economic Geography. In 2015, his book The Rise and Fall of Urban Economies: Lessons from San Francisco and Los Angeles, co-authored with Michael Storper, Taner Osman and Naji Makarem, was published by Stanford University Press.
More about Tom Kemeny