BBC
The seventh of Harvard professor Michael Sandel's famous lectures on the philosophy of justice looks at the issue of individual rights and the freedom to choose. If our place in society is determined by where we best fit, doesn't that eliminate personal choice? What if I am best suited to do one kind of work, but I want to do another?
British-Sign-Language%%%Law
---
Language Software
Ease Listening to Lectures
This disc aims to develop students' abilities to listen to, follow, identify key information and arguments and take notes during lectures. The course is designed around 89 high quality video clips from authentic lectures given on a wide range of subjects by various practising lecturers at Warwick University. The video material is exploited through a range of interactive exercise types which include matching, multiple choice, ordering, clicking on hotspots, cloze text and free text writing.
Language Software
---
Lectures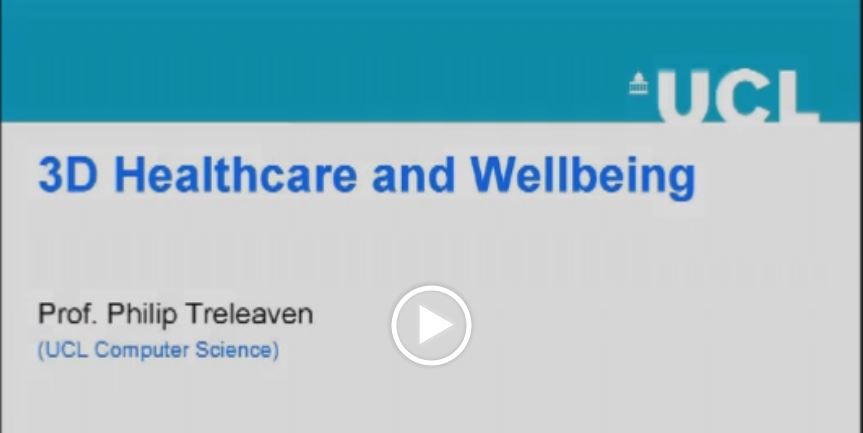 Prof Philip Treleaven
Pre-sessional Lecture 2010
Lectures%%%Medical Sciences
---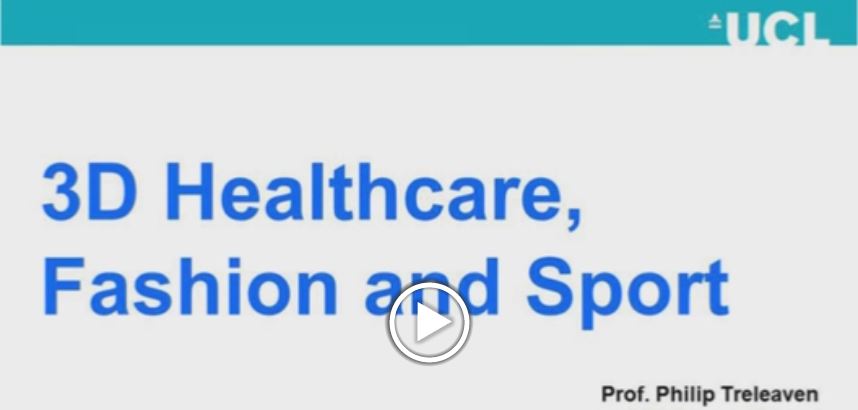 Prof Philip Treleaven
Diploma Lecture October 2012
Lectures%%%Physics
---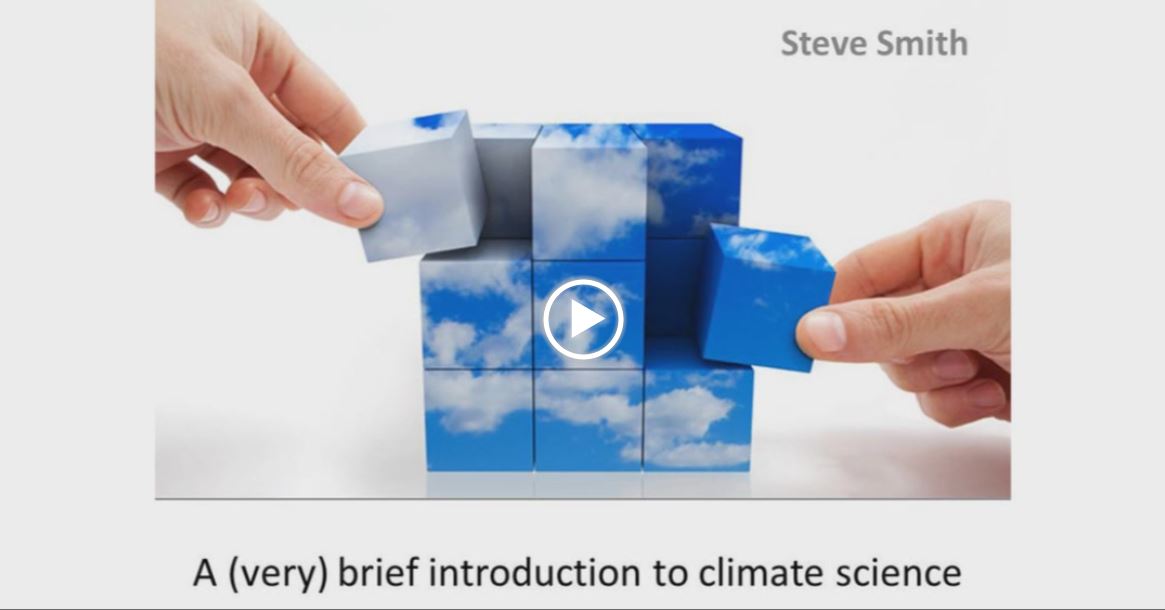 Steve Smith
English for Physics (UPCSE) 2013
Lectures%%%Physics
---
---
---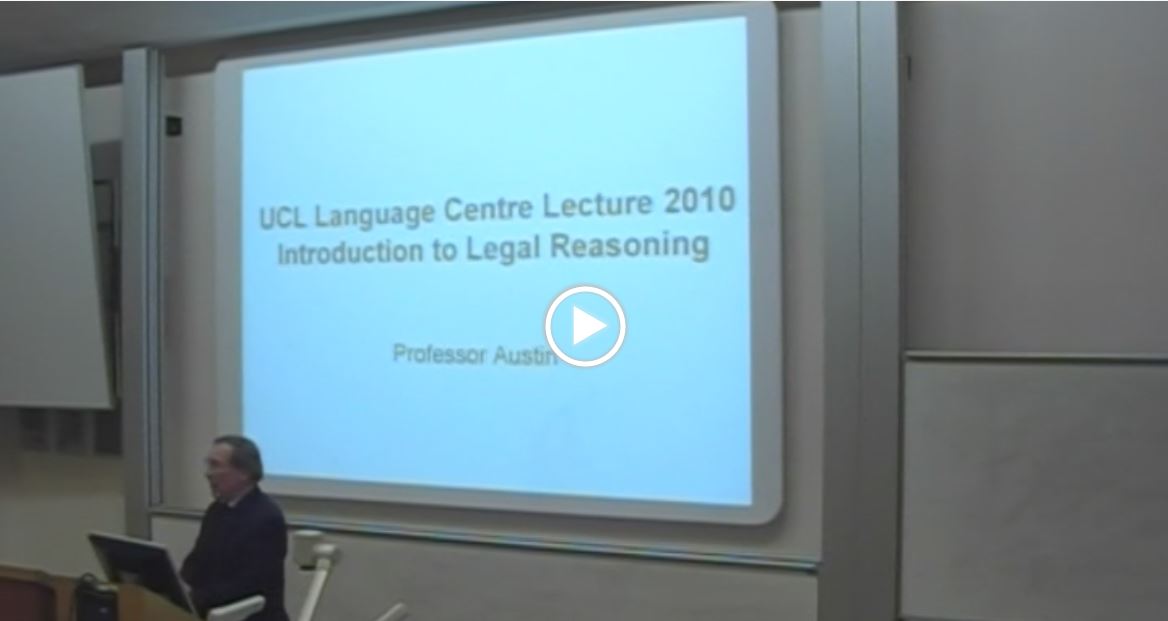 Prof. Rodney Austin
Diploma Lecture 14 2005-2006 THE TITLE OF THIS LECTURE IS AN INTRODUCTION TO LEGAL REASONING AND RECORDED IN 2010?
Lectures%%%Law
---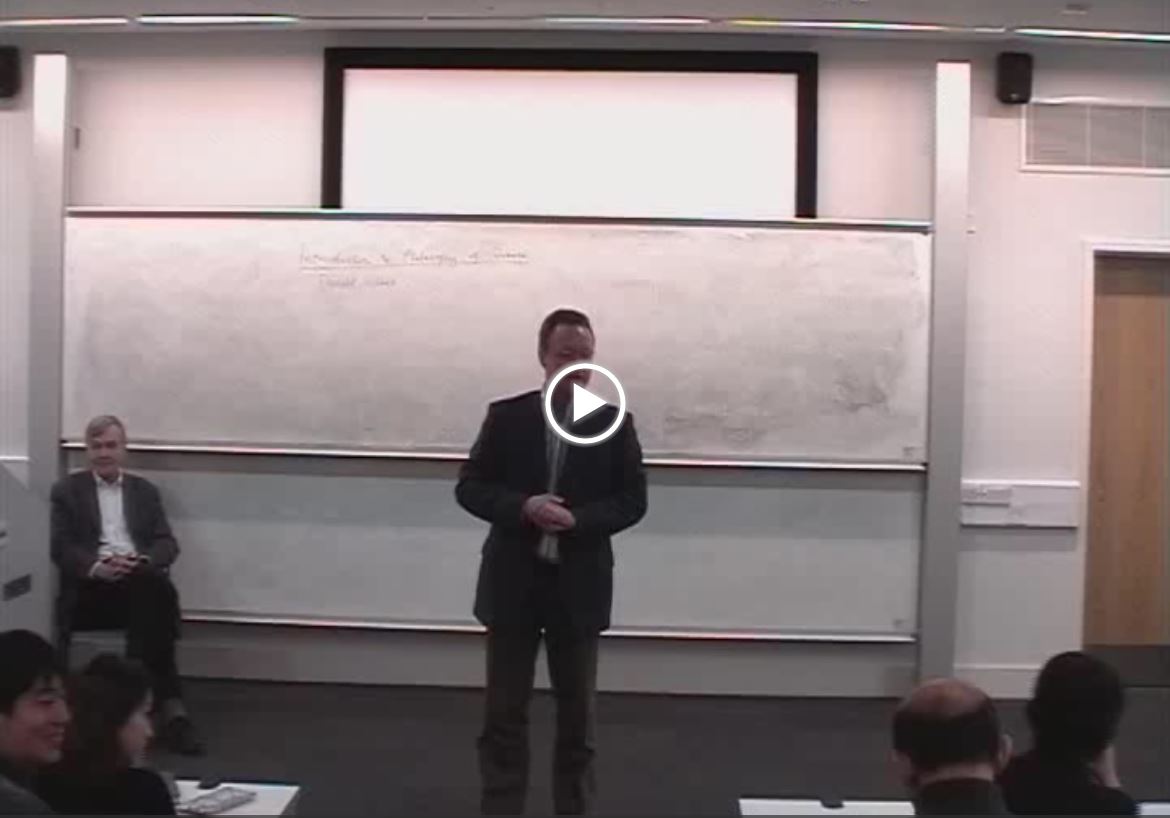 Prof Donald A Gillies
Diploma Lecture 19 2005-2006
Lectures%%%General Science
---
---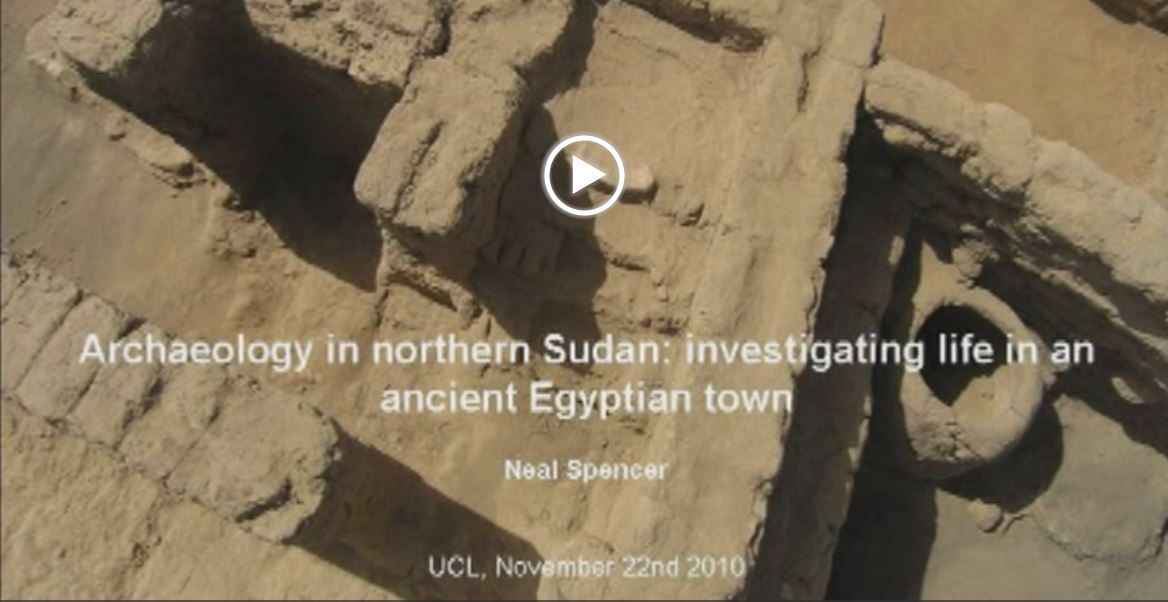 Neal Spencer
Diploma 2010/11
Lectures%%%Archaeology
---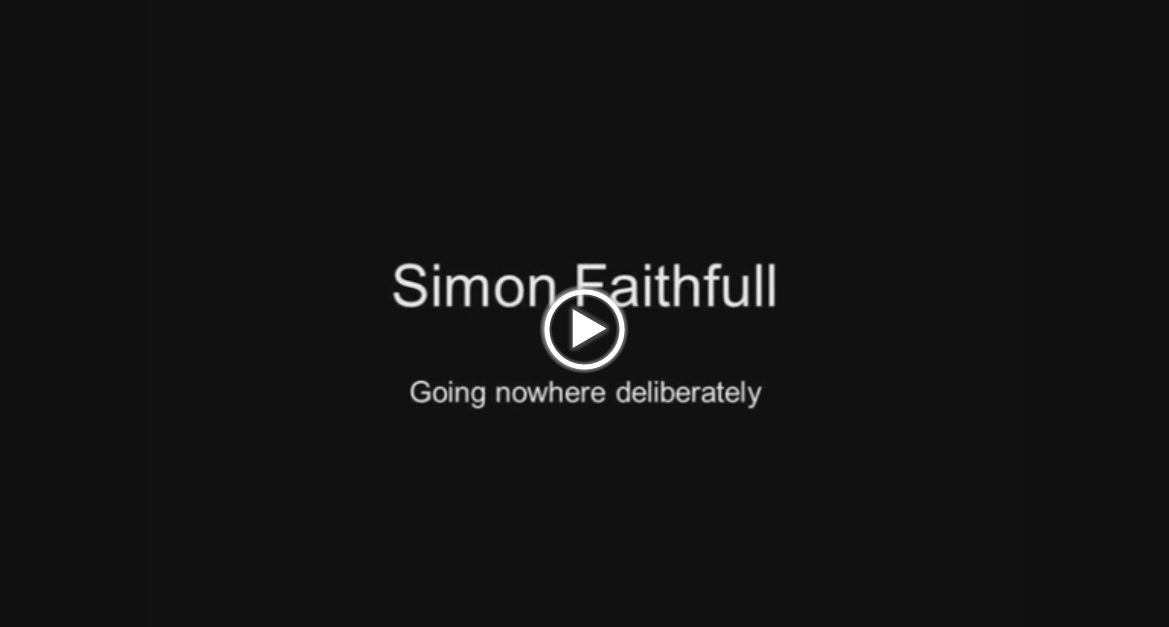 Simon Faithfull
Diploma Lecture 2013
Lectures%%%Art & Design
---
---
---
---
---
---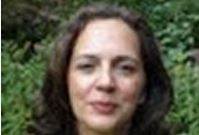 Prof Maria Wyke
UPCH 2009-2010
Lectures%%%Classical World
---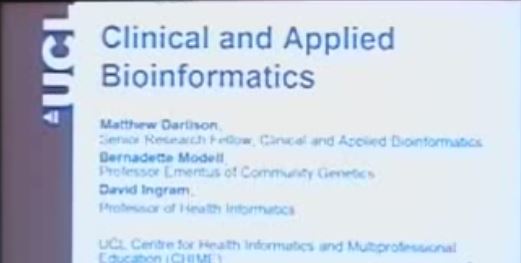 Dr Matthew W. Darlison
Diploma Lecture 17 2005-2006
Lectures%%%Biology%%%General Science
---
---
---
---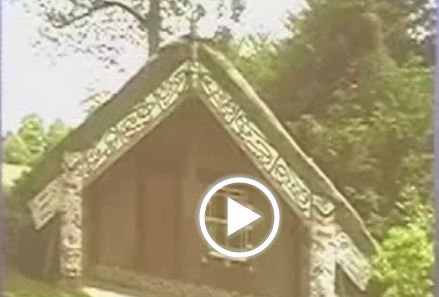 Dean M Sully
Diploma Lecture 2006-2007
Lectures%%%History
---
---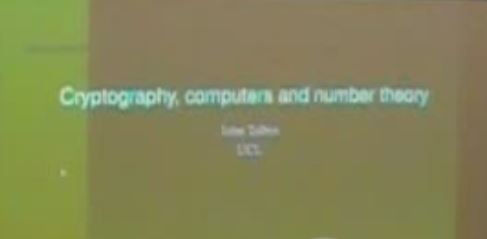 Dr John Talbot
Presess 14/07/2009
Lectures%%%Computer Science
---
---
---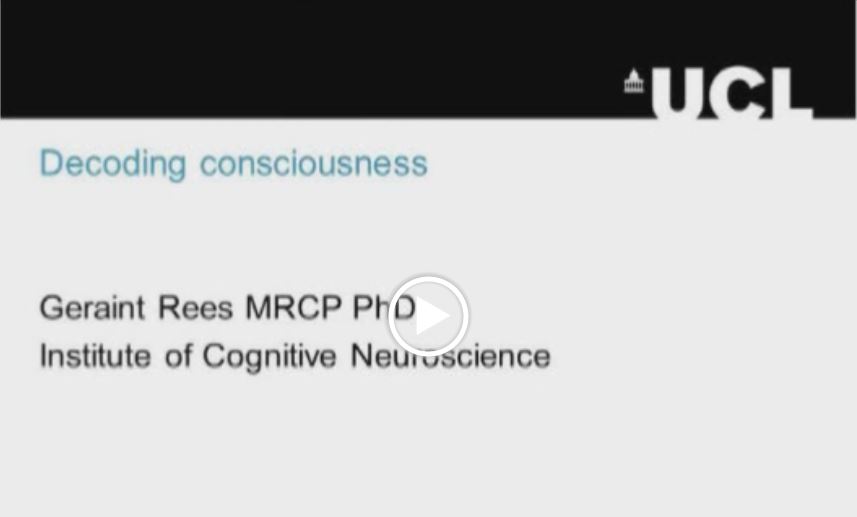 Prof Geriant Rees
GPC/Pre-sessional Lecture 2008
Lectures%%%Humanities
---